Hello!
Welcome to my latest Wayward Things newsletter. I'm writing this from Ano Poli, the old upper town in Thessaloniki. We're staying in a quiet square, just next to the tomb of the 16th century dervish, Sheikh Musa Baba. It's a hot day, and outside the sparrows are chirping in the square. I've spent the last half hour lazily Googling Musa Baba, as a way of getting to know the neighbours. So far, I haven't come up with much. But the holiday is only just beginning, so there's time yet.
This newsletter goes out on the fifth anniversary of the death of my long-time partner and friend Dr Elee Kirk. The newsletter starts with a piece I wrote for Museum & Society journal back in 2018, about Elee's research and the art of listening.
And listening seems to be the theme of the month. I've also got some thoughts on poetry and listening from the wonderful Nadya Radulova, a superb poet and good friend here in Bulgaria. And I'm sharing a piece on writing and musicality from the brilliant Kate Wakeling, as well as a riot of dawn singing from Linda France.
Finally, there's some news about my book Hello, Stranger: How We Find Connection in a Disconnected World, which came out precisely a month ago (and which is dedicated to Elee's memory).
Happy reading! All the best,
Will
---
Elee Kirk: Snapshots of a Life in Museums
Back in 2018, Museum & Society journal published a special issue in Elee's memory, and they very generously asked me to write an essay to begin the collection. So, I wrote a piece about hedgehogs and foxes, hedgefoxes and foxhogs, polecats, ducks, museums… and, above all else, the art of listening.
First listen, then speak... Because if you don't listen, how do you know what to say? If you don't listen, how is there anything to talk about at all? There was a bracing pragmatism in this. It was about data. If you don't listen, you can't know what is going on. If you don't listen, you close yourself down to what other people are telling you. If you don't listen, you close yourself down to what the world is saying.
You can read the piece by clicking the link below.
---
Hello, Stranger in the News
Now that Hello, Stranger is out, it's been a particularly busy month. At the beginning of the month, I was chatting with Richard Coles on Radio 4's Saturday Live. You can also listen in to me on BBC Scotland's Sunday Morning show. It's a fascinating mix, and also includes a segment from Brother Guy Consolmagno, the pope's astronomer, about whom—oddly—I once wrote a curious little sonnet.
Meanwhile, the reviews are coming in, and I'm delighted by this one from the Guardian. If you know of anybody who fancies reviewing the book, if you have a quirky podcast, a blog, or a newsletter and want to talk about the art of connecting with strangers, just hit "reply" to this email.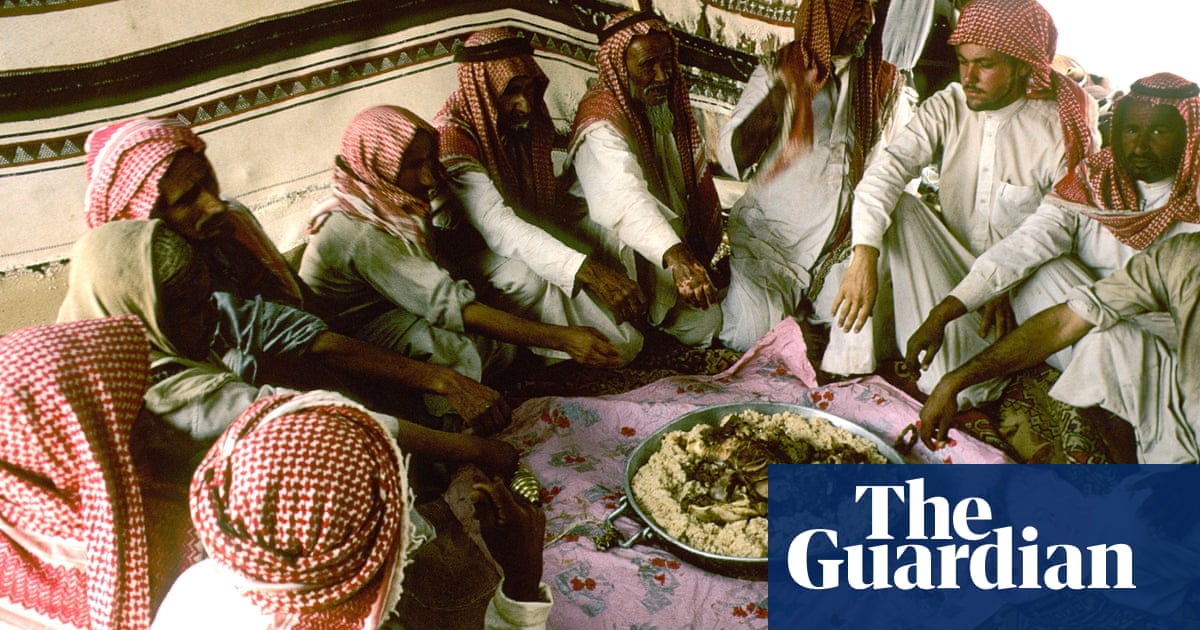 Online Book Launch
If you want to come to the launch of Hello, Stranger online, then the lovely people at Five Leaves in Nottingham are holding an event. You can book here. It's on 19th August at 7pm UK time. That same week, you can tune in your rusting wireless sets to catch Hello, Stranger on BBC Radio4's Book of the Week—from the 16th to the 20th August.
As always, buy the book, tell your friends, and if you liked it, review it in all the usual places to get word out!
---
Music, Poetry and Listening
I've been thinking quite a lot about the art of listening. Not just because of revisiting the piece I wrote about Elee, but also because I've been spending quite a lot of time with poets here in Bulgaria.
A couple of weeks ago, I interviewed the fabulous poet Nadya Radulova about her brilliant poetry collection Little World, Big World (Малкият свят, големият свят in Bulgarian). One thing that Nadya said has stuck with me: the way her poetic voice was formed by listening to the world— by cats yowling and trams rumbling and sparrows cheeping, and all the everyday sounds of the city. You can read some of Nadya's poems in translation in Drunken Boat #23.
This also seems a good time to share a piece by another poet, Kate Wakeling, about poetry and music. Wakeling is a musicologist, a poet, and an expert on the Javanese gamelan (I came across her work when she wrote a very generous review of my book Stealing With the Eyes in the TLS).  In this is a short, nicely crafted piece, she talks about music, poetry, and writing for children. Because, as she puts it, "a sprinkling of music is the secret ingredient to writing."
While you are at it, you should also read this review of Wakeling's poetry collection for children, Cloud Soup.
The Dawn Chorus
I stumbled across this wonderful essay from Linda France just before getting ready to send the newsletter out, and I wanted to share it. It's about the dawn chorus (check out the Dawn Chorus Project), birdsong, listening, and what it means to live through the present climate crisis. Here's an extract:
Birds didn't just teach us the beauty of shaped breath, language and melody, they have also offered us the gift of their lightness, the mechanics of flight, the grace of flowing movement and their faith in flocking, roosting and nesting.  In some cultures they represent the soul and its transmigration, sky-borne cycles of transformation.  Trying to imagine a world with no birds is as difficult as it is, for a poet at least, to conceive of a world without poetry.  
---
Books
As for this month's book recommendations, the people at Shepherd.com asked me to put together a list of books about hospitality and connecting with strangers. So, here are five of my favourites, from Moominvalley to Ithaca, and from philosophy to memoir to history.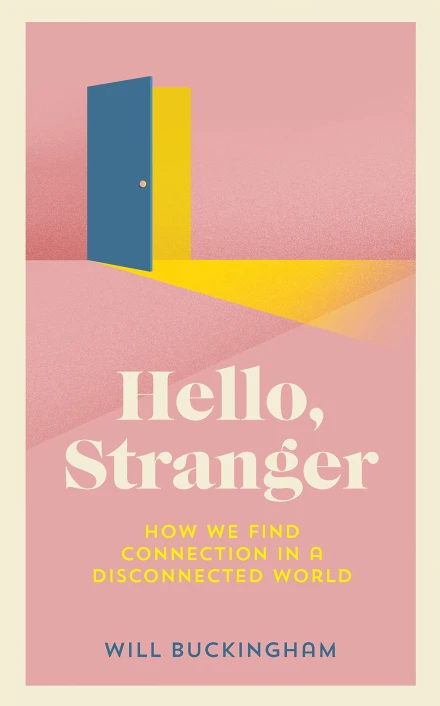 ---
That's all for this edition. I'll be back again at the beginning of September.
With all best wishes,
Will