Hello, strangers and friends, and welcome to this edition of the Wayward Things newsletter.
Today is a hugely exciting day for me, as it is publication day for my book, Hello Stranger: How We Find Connection in a Disconnected World, which is hitting the shelves thanks to those lovely people at Granta. You can find out more—and find links to where to order a copy—by clicking the banner below. Or head down to your local bookstore, and grab a copy there.
The book is an odyssey through the complexities of our relationships with strangers, exploring both xenophobia and its opposite philoxenia, the fascination with—or the love of—strangers and strangeness.
The book takes in encounters from the ancient world to the present day, rituals and feasts, codes of honour, tales of things going disastrously wrong, and stories about things going wonderfully and transformatively right. And it suggests that one way that we can start to change the world is by opening the door a little wider.
Hello, Stranger is full of wayward things. So, I thought I would use this newsletter to highlight some of them.
---
Grief and Strangers: The Loss and Recovery of the Future
The stories in Hello, Stranger are tied up in all kinds of ways with the death of my long-term partner, Elee Kirk, five years ago. Here's how the book opens.
It was mid-morning, an overcast day at the beginning of August. I let myself into the house and called out for the cat, who came padding over, mewling in greeting. I reached down to stroke him. For the past week, he'd been neglected. I had spent the last seven days in the hospice by Elee's bed, returning home only occasionally to top up the cat's food. I felt bad for my neglect. Shutting the front door behind me, I went into the kitchen. The cat padded after me, curious and hungry.

On the kitchen work surface was a large plastic tub filled with vegetarian kedgeree, left by a friend who had keys to the house. Back then, so many friends had keys, I had lost count. There was a handwritten note on the lid: In case you can't be bothered to cook...
One of the big themes of the book is the idea that when the world is at its most broken, this may be when we need strangers the most.
Grief entails a loss of the future—an idea beautifully expressed in Naja Marie Aidt's heart-rending book When Death Takes Something from You, Give it Back (Quercus Books 2017).  In Hello, Stranger, I find a counterpart to this idea in the work of Emmanuel Levinas (on whom I did my PhD), the idea that strangers bring us a new relationship with the future. This means that, as well as navigating between philoxenia and xenophobia, the book plots a course between the stopping-up of grief, and the promise of a future that strangers bring.
In relation to this, I've just had a short piece published in the i Paper about human connection in a time of Covid-19. You can have a read here.
---
Skin Hunger
Last summer was a strange time to be editing a book about the virtues of opening our doors wider. But as time went on, the pandemic brought home more and more the profound creature need we have for connection. So one thing I wanted to share here was this little piece on what the Dutch documentary film-maker Lieza Röben brilliantly refers to as Huidhonger, or "skin hunger" — our physical and psychological need to touch and be touched. Have a read of this piece from Lara Mol on the Studium Generale blog from the university of Utrecht.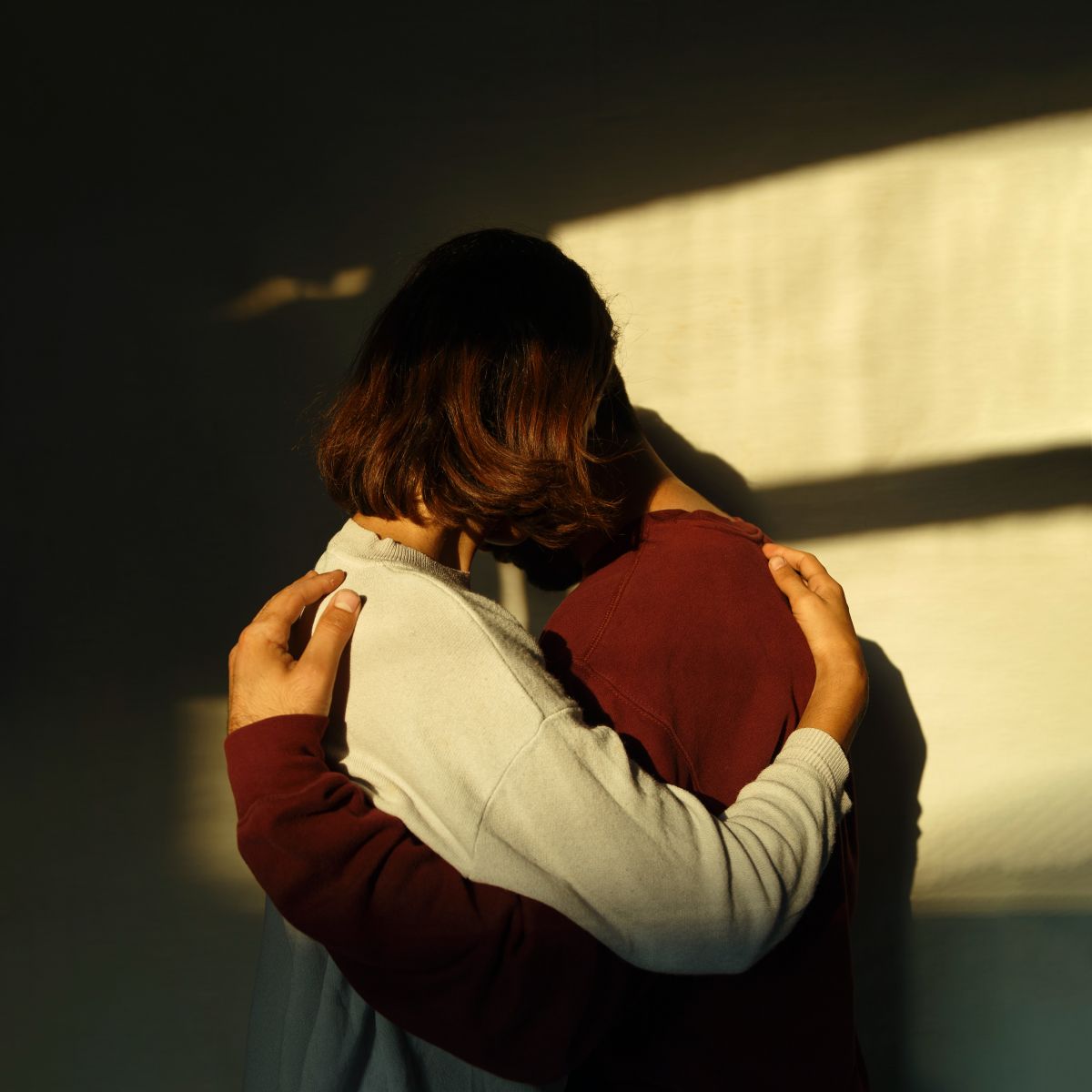 ---
How Sharing Food Builds Bridges
One of the recurrent obsessions of Hello, Stranger is food, and how we use food to connect. The eleventh century philosopher Al-Ghazālī saw our relationship with food as one of the central questions of human life. 'What is faith?' he asked in his Manners Relating to Eating. 'The giving of food and the exchange of greetings.'
Hospitality has a central place in Islamic cultures. And stories about hospitality and food always make me think of Pakistan, where I lived and travelled as a teenager. Many of the stories in Hello, Stranger, as well as my lifelong fascination with hospitality, were born out of the experience of finding myself in small towns in Pakistan, needing to depend for my well-being on the kindness of strangers. Pakistan taught me what it means to face up to the fact of none of us are independent, and that to survive, we have to depend on strangers. It was a hard lesson to learn, but it was also a liberating one.
So I wanted to share two of my favourite stories from the book about Islam, hospitality and food: one from the USA, and one from the UK. The first is one I've shared before, a piece I wrote about the brilliant Dine With a Muslim Family campaign started by Yusra Rafeeqi in California (a piece which appears in the book too).
And the second is this piece from the Guardian by Mohamed El-Gomati from York Mosque, about the EDL, and how tea and custard creams can help build bridges, even in the midst of hostility.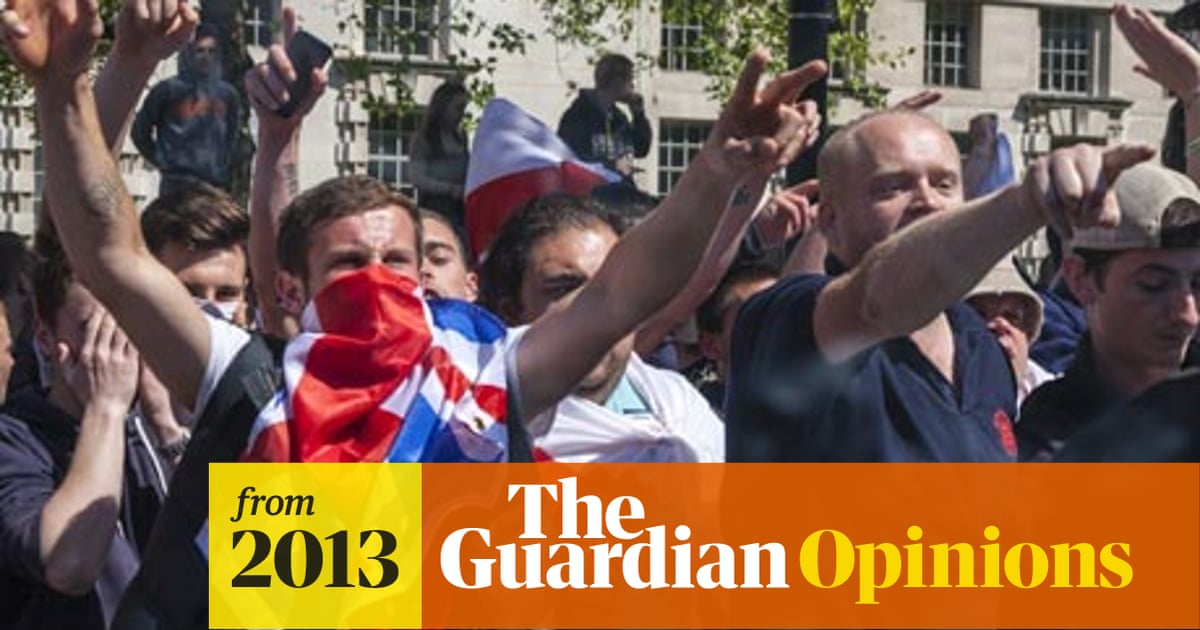 ---
Hospitality: A Problem as Old as Humanity
I've been thinking about hospitality for years—as a guest in the homes of others, or as a host, putting up strangers in my own home. The problem is older than history itself. What do you do with the strangers in your midst? How do you navigate between philoxenia and xenophobia? How do you build trust with those you don't know?
There is no single answer to this question, but when dealing with strangers, the stakes are always high: the philosophers are fond of pointing out how the words hostility and hospitality come from the same roots. But for all our fear—sometimes legitimate—of strangers and what they might do, human beings have all kinds of ways of building trust. And in Hello, Stranger, I explore several of them: from ritual to shared feasting, to extending the basic courtesy of leaving your sword and spear by the door as you enter someone else's home (a good host should have a spear-holder for this purpose. If you don't have one, an umbrella stand will suffice).
Inevitably, when writing the book I found myself going back again and again to Homer's Odyssey, a story that is a vast, free-wheeling meditation on home, homelessness, hospitality, and the promise and perils of dealing with strangers. So here's a piece I think I've shared before, by Emily Wilson (whose translation of the Odyssey was constantly beside me as I wrote). It does a brilliant job at situating hospitality within history and myth, while also arguing for the continued relevance of the Odyssey.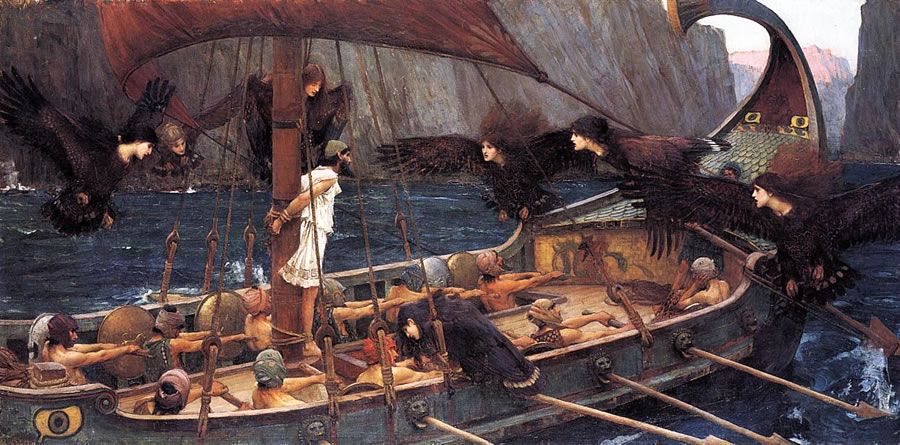 ---
I'm going to be talking about Hello, Stranger quit a bit here and there over the coming days, weeks and months. I'm on Talk Radio this evening at 6.20pm (1st July), then if you are a fan of Radio4's Saturday Live, listen in on the 3rd July to hear me talking about the book then. For those in Scotland, I'm also going to be on the BBC Radio Scotland Sunday morning show on 4th July. And as a date in your diary for next month, I'm doing an online launch with my friends at Five Leaves bookshop in Nottingham. You can find out more here.
That's about all for this edition of Wayward Things. Next month, normal service will be resumed. In the meantime, if you read and enjoy Hello, Stranger, I'd love to hear from you. You can get the book from Hive, Amazon, Waterstones, or your local bookshop. If you enjoy the book, I'd love it if you shared it with both friends and strangers, reviewed it, tweeted about it, and helped get the word out. And I'd love it even more if after reading, you embarked on your own experiments in opening the door a little wider. If you do, let me know how they go!
With best wishes, Will Buckingham